Wine talk and latest news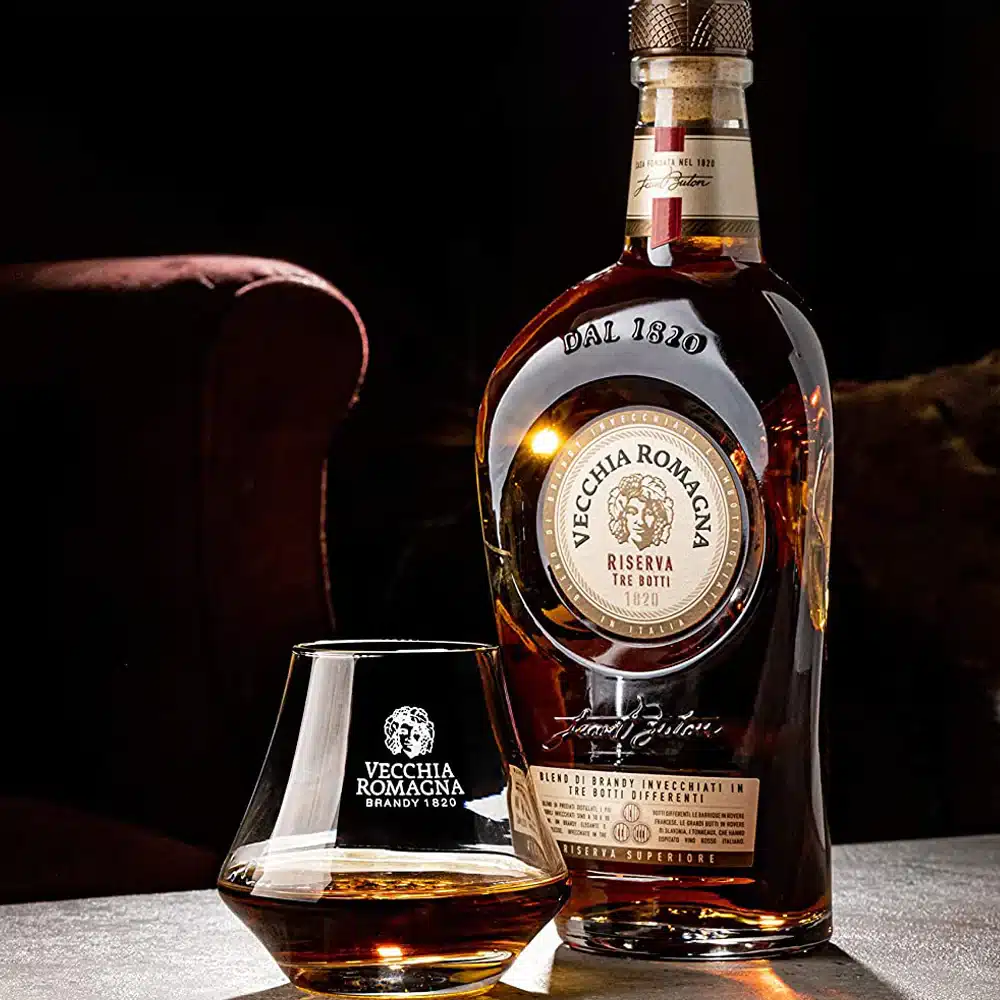 What is Italian brandy? Is Italian brandy as good as French cognac? What are the main manufacturers? How does it taste? Let's take a closer look at Brandy., which is called that because Cognac has settled on that name and regional brand, just as Champagne is also protected. Brandy is a distilled spirit made from grapes, similar to French cognac. However, there are some differences in the production process and the specific grapes used. Italian brandy is typically made from a blend of different grape varieties, including Trebbiano, Sangiovese and Malvasia. These grapes are grown primarily in the northern regions of Italy, such as Veneto, Piedmont and Emilia-Romagna. The production process for Italian brandy is similar to that of cognac, where the grapes are fermented and then distilled twice in copper stills. The resulting spirit is then aged in oak casks for a minimum of two years before being bottled and sold. In terms of quality, brandy can be as good as French cognac, with some producers creating exceptional spirits that are highly sought after by connoisseurs.
Read more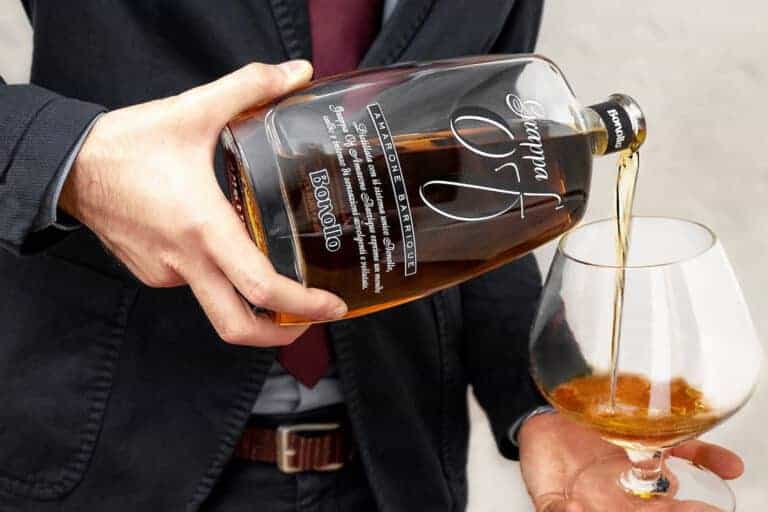 New wine
Grappa talk: When the grape bunch turns to gold We have teamed up with one of Denmark's keenest Grappa connoisseurs, Peter Waldorff, and are sending you this post. Thanks Peter! Maybe you have
Are you fond of good wine and food? Then you have come to the right place
Winetalk is also for you who are wine merchants, large or small. You can see an advantage in having your lovely wines presented to those who are into good wine, not fanatically, there must also be room for a meatball wine, but those who spend a little more time and money to buy the right wine for the right occasion. It is the wine trade's raison d'être, and we are there to facilitate more and better contacts between wine and those who drink it.
Do you sell wines or produce wines? Then you have come to the right place
If you are a wine producer, you are also very welcome. The more precise and catchy knowledge we can pass on about your wine and vineyard, the more of your fine wine will be sold.
We are here at winetalk.dk in Danish and English.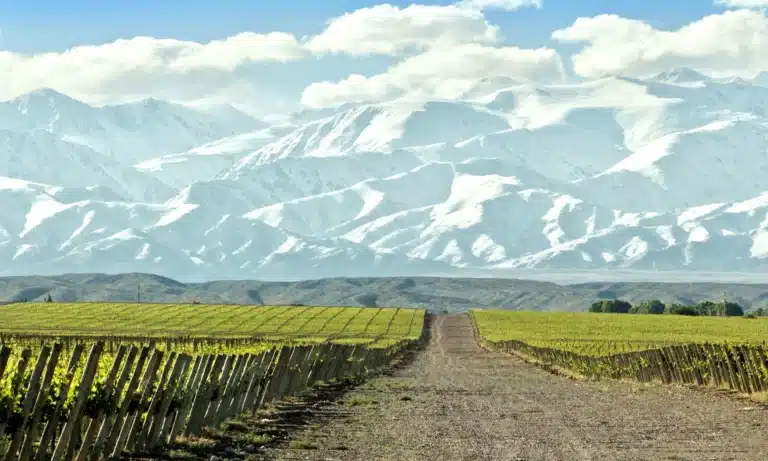 Argentina is a prominent wine-producing country that has a long history of winemaking dating back to the 16th century. The country is the fifth largest wine producer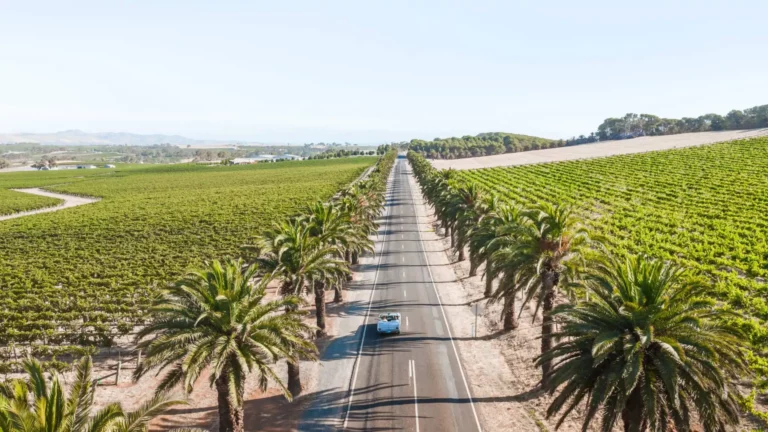 Australian wines challenge European wine every day Australia is an important wine producing country, both in terms of quality and the scale of its wine economy. Shows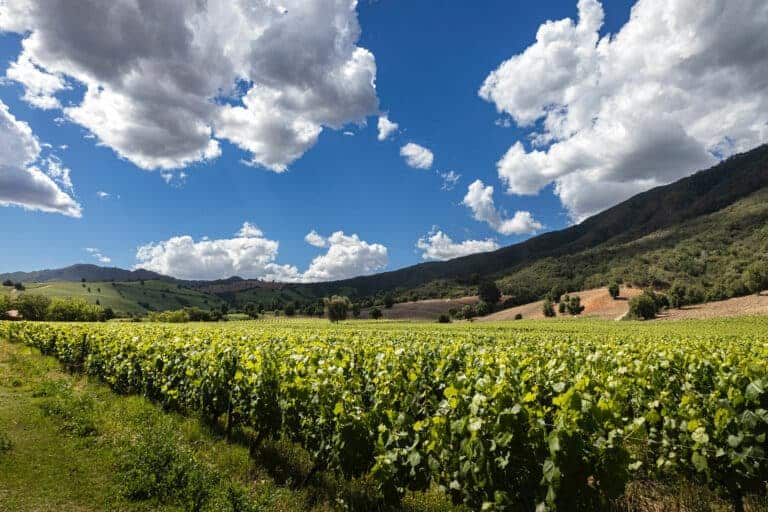 Chile is one of the world's leading wine-producing countries. Chile is one of the world's leading wine-producing countries, with a rich history in winemaking that goes on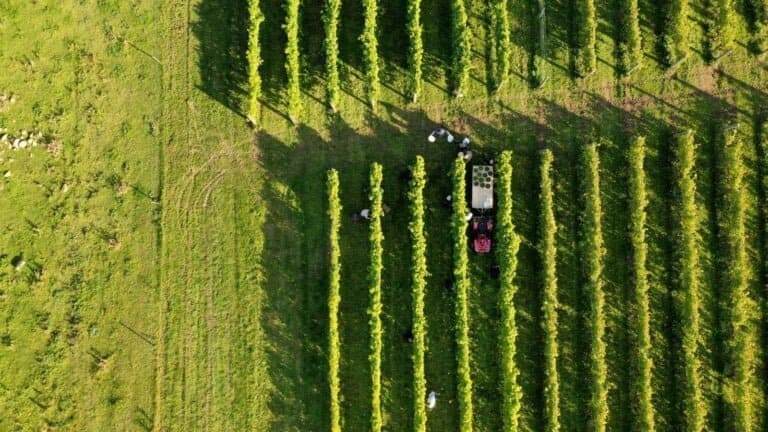 Wines from Denmark are still a new, incredible chapter in wine history with pioneers and enthusiasts throughout the country, who often risk their entire store and pension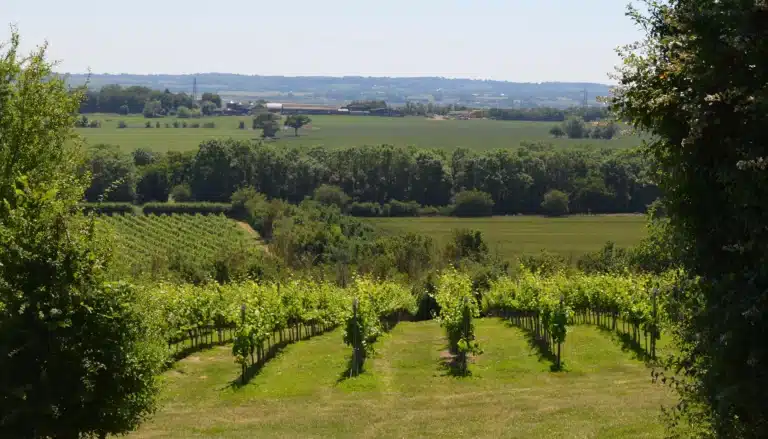 Wine production in England has taken off in recent years, with the country's cool and moderate climate proving ideal for growing certain grape varieties.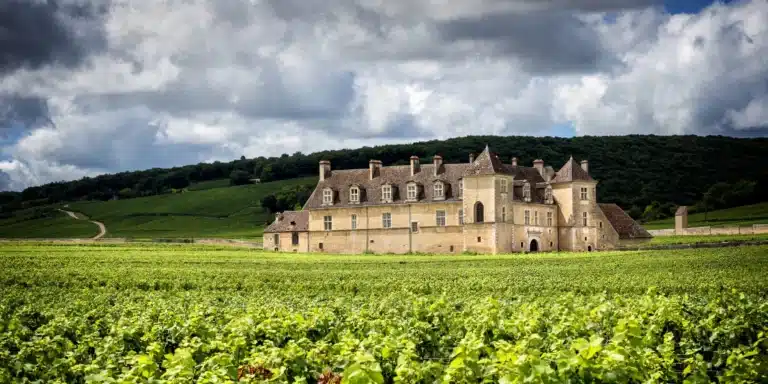 For most Danes, wines from France are where it all began. Then came Italy and a number of other wine countries. But superb quality, i.a.
Wines from Italy, the world's largest wine producer. And Italy is also the country with the greatest variety in grapes, wines and winemaking methods. In Italy delivers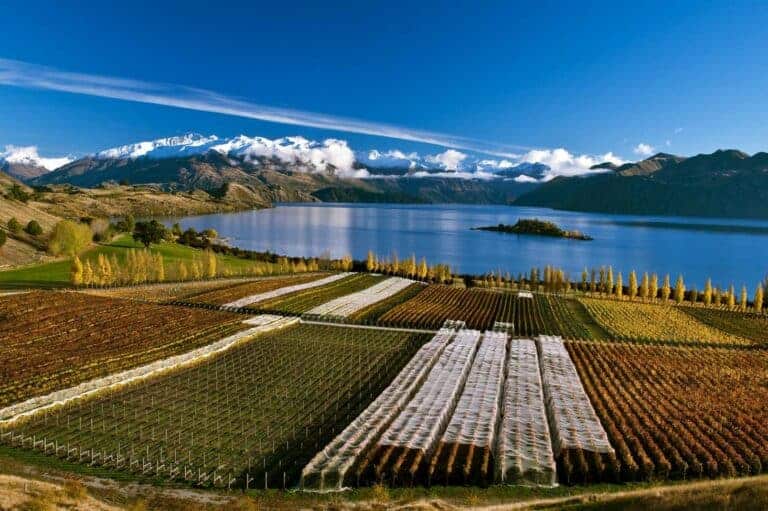 New Zealand is a small wine producer with a big respected name. Wine regions in New Zealand only produce approx. 1 percent of all wine in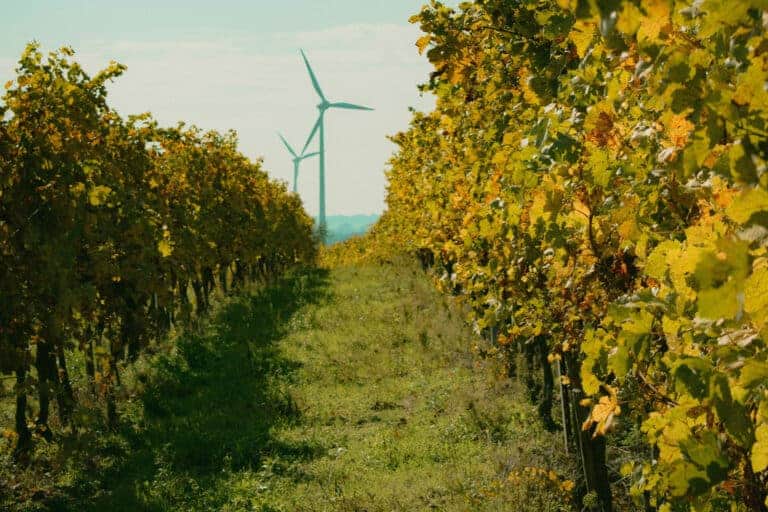 Wines from Austria – a mountainous country, geographically centered in the Alps – are enjoying a renaissance as a wine-producing nation. Austria has been working its way out for decades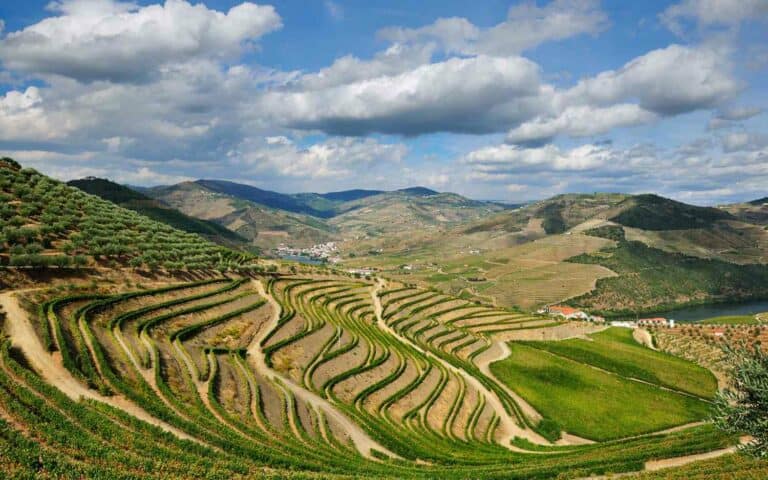 Wines from Portugal. Port wine, the perfect companion for a sunset, a delicious dessert or high cigar, but good peanuts are not to be despised Port wine comes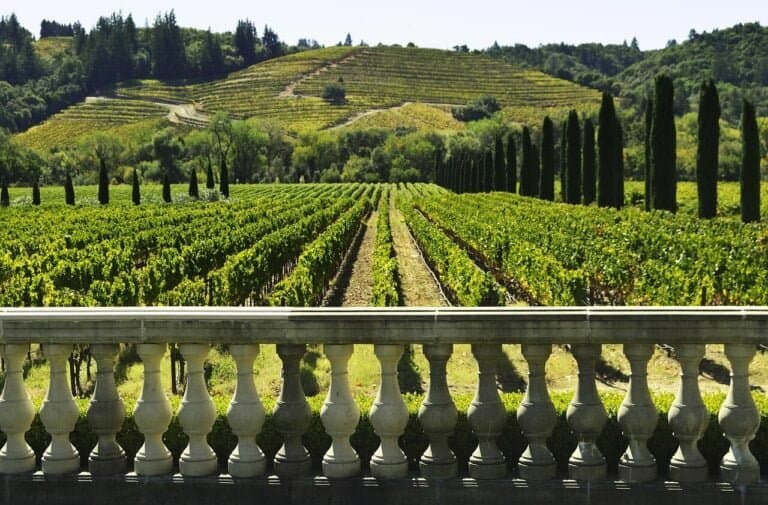 Wines from Spain are growing incredibly. This is innovation at its best. It is inevitable that the wine producers in Spain in recent years have
We have enjoyed wines from South Africa for many years in Denmark. Wines from South Africa are often at a fair price and usually in one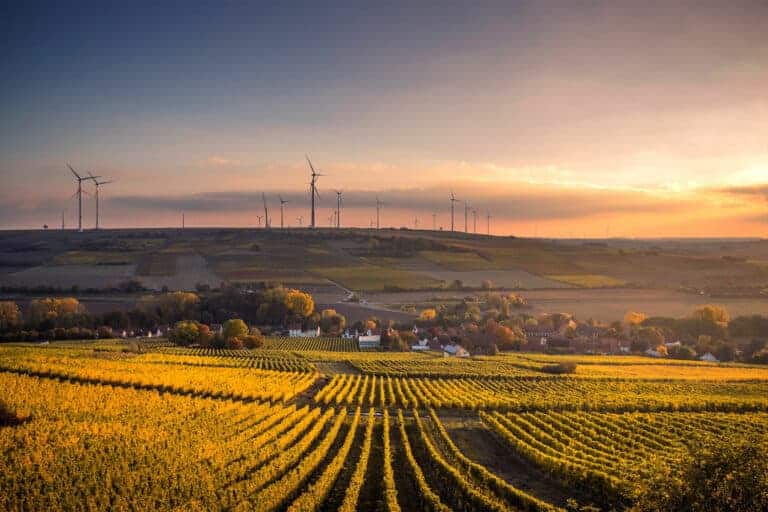 Wines from Germany are famous for world-class Riesling produced in the Mosel region – and much more In the early 21st century, the country's wine producers are proving that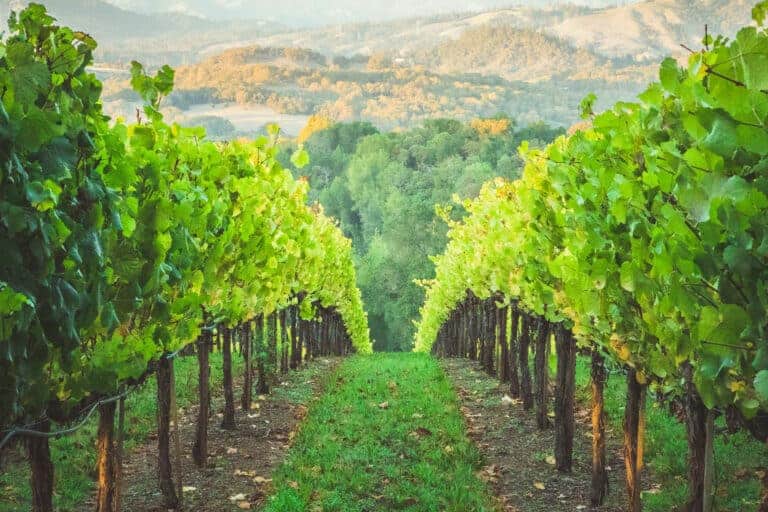 Wines from the USA are selling like never before. One of the world's best wine producing nations. Wines from the USA are popular now and it can be based on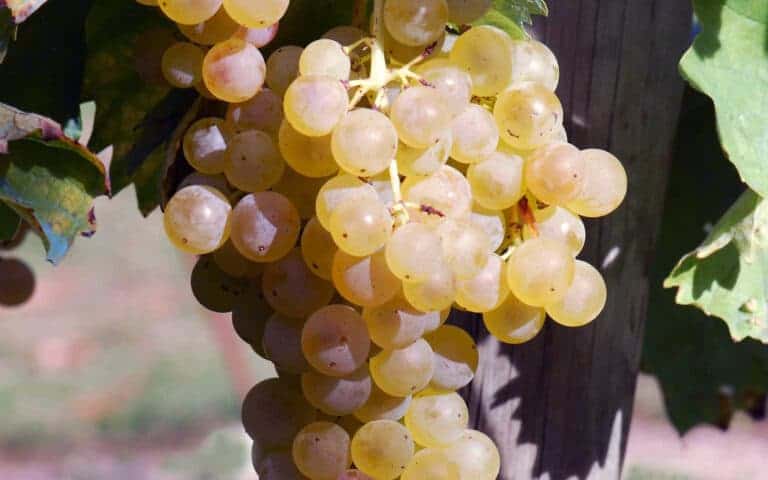 Grapes for the wine
Where is the Trebbiano grape grown? What wines are grown? The Trebbiano grape is grown in many different wine regions in the world, but it is especially known for staying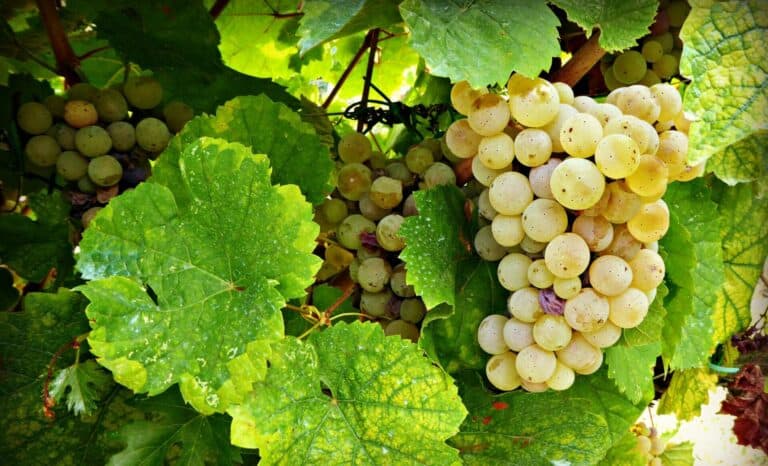 Grapes for the wine
Malvasia, a sweet grape used in many countries Malvasia is an ancient family of grapes that includes a diverse collection of noble varieties. These grapes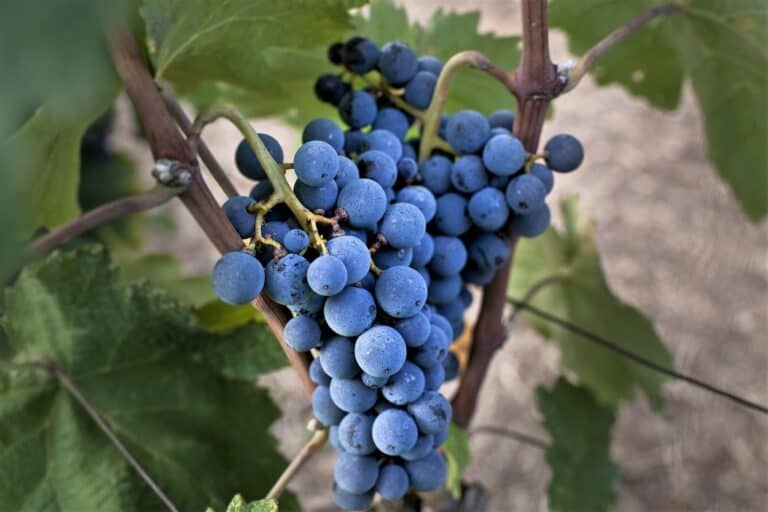 Grapes for the wine
Xinomavro – a top Greek wine grape Xinomavro (or Xynomavro) is a dark-skinned grape variety widespread in northern Greece. It is also cultivated to a lesser extent in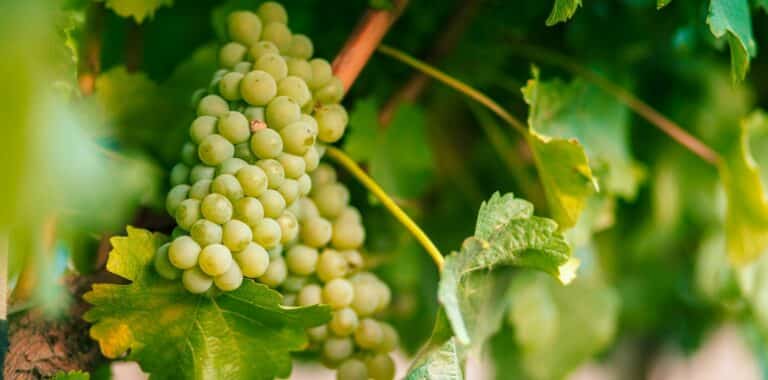 Grapes for the wine
Assyrtiko, Famous Greek grape that delivers delicious white and dessert wines Assyrtiko (also spelled Assyrtico or Asyrtiko) is undoubtedly Greece's most iconic grape variety. It is cultivated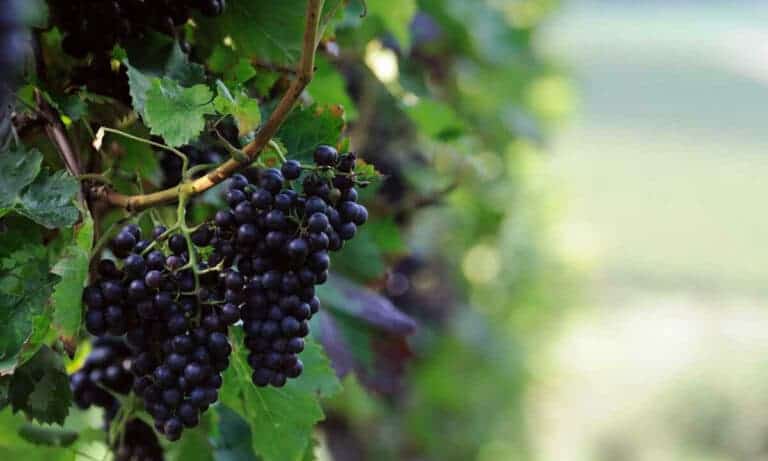 Grapes for the wine
Agiorgitiko is the most important wine grape in the Peloponnese in Greece. Agiorgitiko is a fragrant red wine grape native to Greece's Peloponnese peninsula. It is one of the country's most planted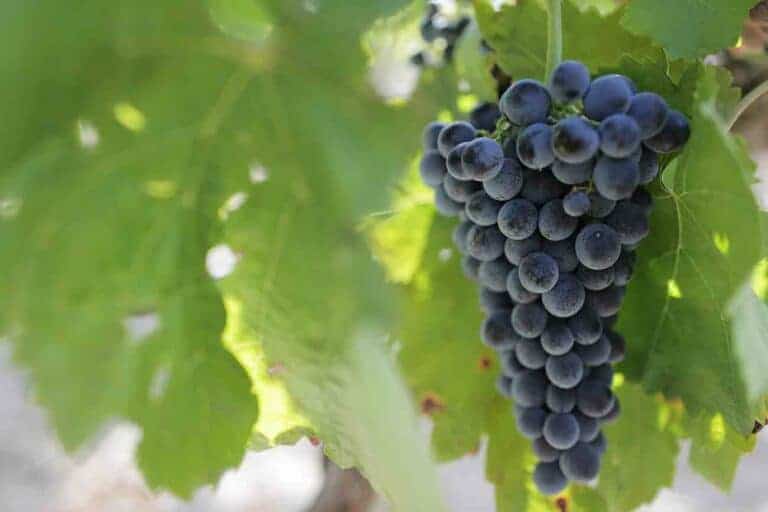 Grapes for the wine
Nero d'Avola Nero d'Avola (also known as Calabrese) is the most important and widespread red wine grape variety in Sicily. Large quantities of Nero d'Avola are produced on the island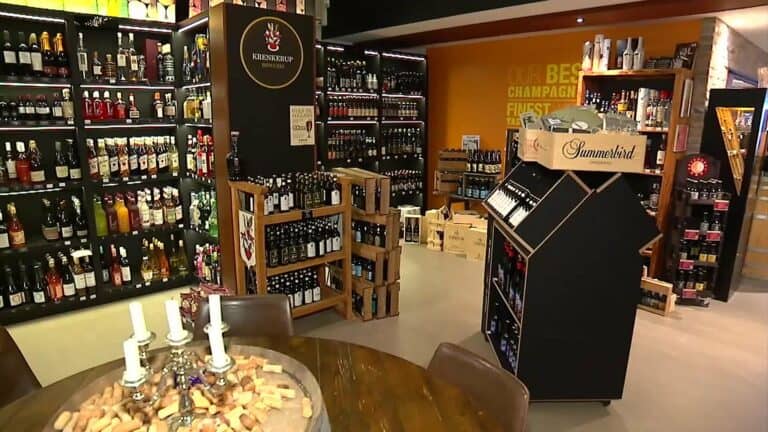 Wine and taste: quality rather than quantity Vin & Velsmag aims to import wine from smaller producers with a strong focus on quality rather than quantity.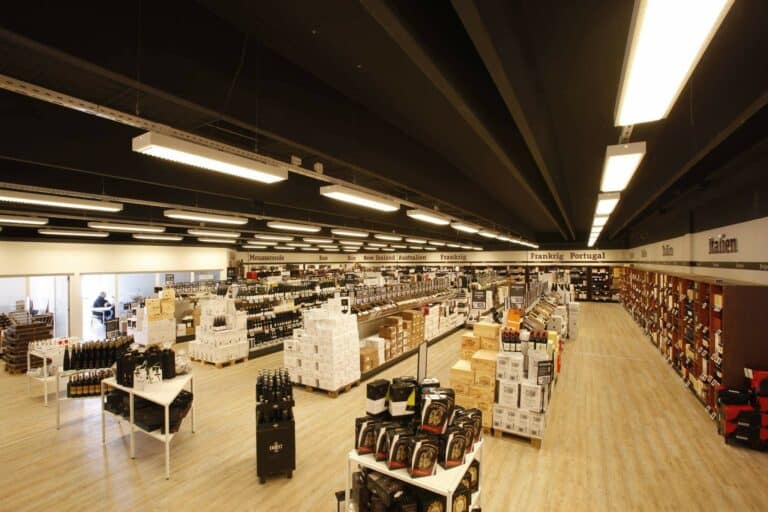 Supervin.dk is the place where you don't need to empty your wallet to buy delicious wine! Supervin offers Denmark's most exquisite selection of high-quality wine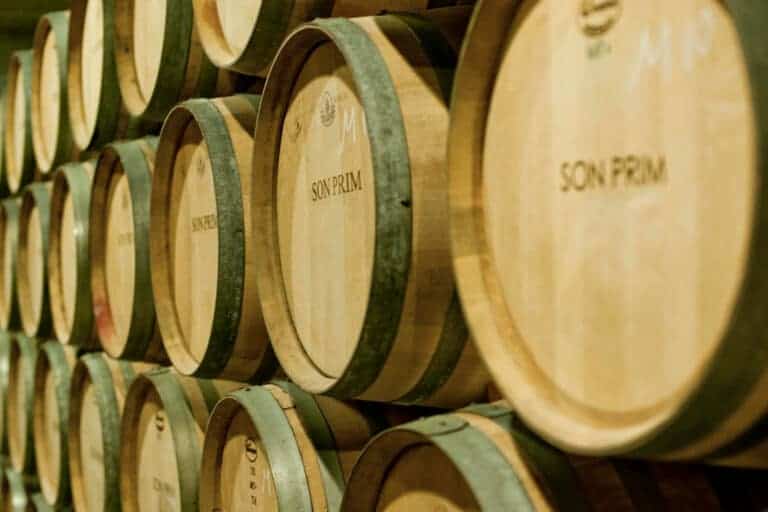 Do you want new winefriends? Winefriends say: Buying wine is a matter of TRUST and far too many offers on the market are fictitious.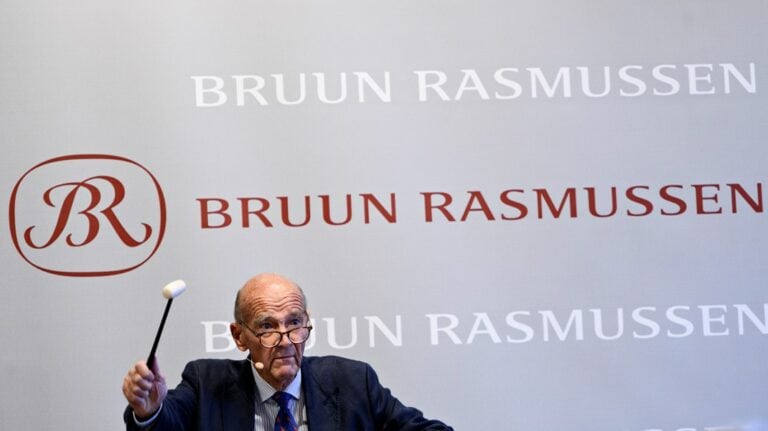 Bruun Rasmussen – The World's Auction House! Go exploring, get inspired and make a wine bargain - there is something for every taste and for everyone